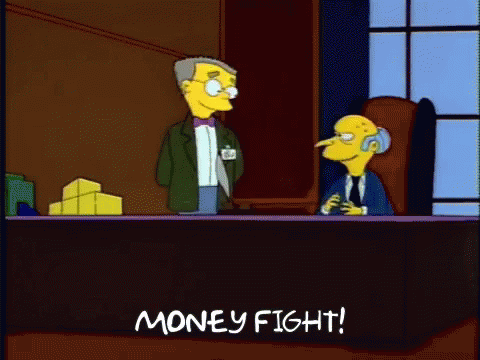 If a real war is waged with bullets and such, how does one conduct a trade war? Are soldiers supposed to throw money at each other or something?
That is what is currently going on between the US and China as I speak – and as I type this, the US stock market is considerably spooked.
Fortunately for me, I don't have any money in the markets – although I imagine that if the "war" continues, there will be some sort of trickle-down effect should it go long enough.
Then maybe the Democrats will start saying that the President is colluding with the Chinese. On second thought, don't give them that idea.